Yantai Dongxing Magnetic Materials Inc.(YSM)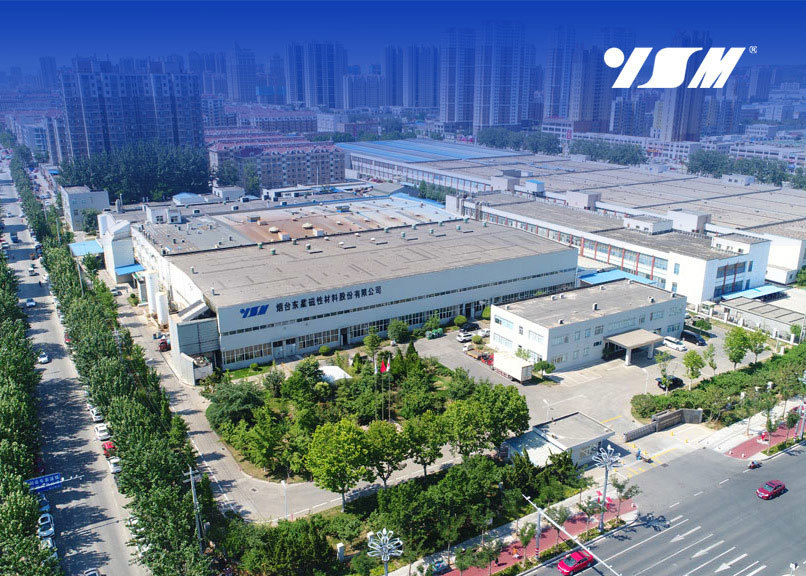 Yantai Dongxing Magnetic Materials Inc.(YSM) is the Only company among manufacturers material manfactures in China which was approved and certified by the China National Development and Reform Commission under the "National High-tech Industrialization Demonstration Project on High Performance NdFeB Permanent Magnets" .
In April.2008, Japan Yaskawa Electric Co.,Ltd participated in the investment and our company turned to be a Sino-Japanese joint venture. YSM's facilities include the most advanced magnet block production line, machining process line, and the surface treatment line imported from Germany, Japan,and the United States.YSM also adopts the state-of-art production techniques to manufacture the high performance,reliable,low heavy rare earth,and low weight loss sintered NdFeB magnet.
Established time: 2000.10
Registered capital: 100,580,000 RMB (In April of 2008)
Occupied area: 70850m2
Production capacity:9800 tons