Yantai Dongxing Magnetic Materials Inc.(YSM)
---
Yantai Dongxing Magnetic Materials Inc.(YSM) is the Only company among magnetic material manufacturers in China which was approved and certified by the China National Development and Reform Commission under the "National High-tech Industrialization Demonstration Project on High performance NdFeB Permanent Magnets" .
View More +

Since

Production capacity(tons)
---
Striving to develop higher performance sintered NdFeB permanent magnet including the block, machining process, surface treat and assembly of component.
View More +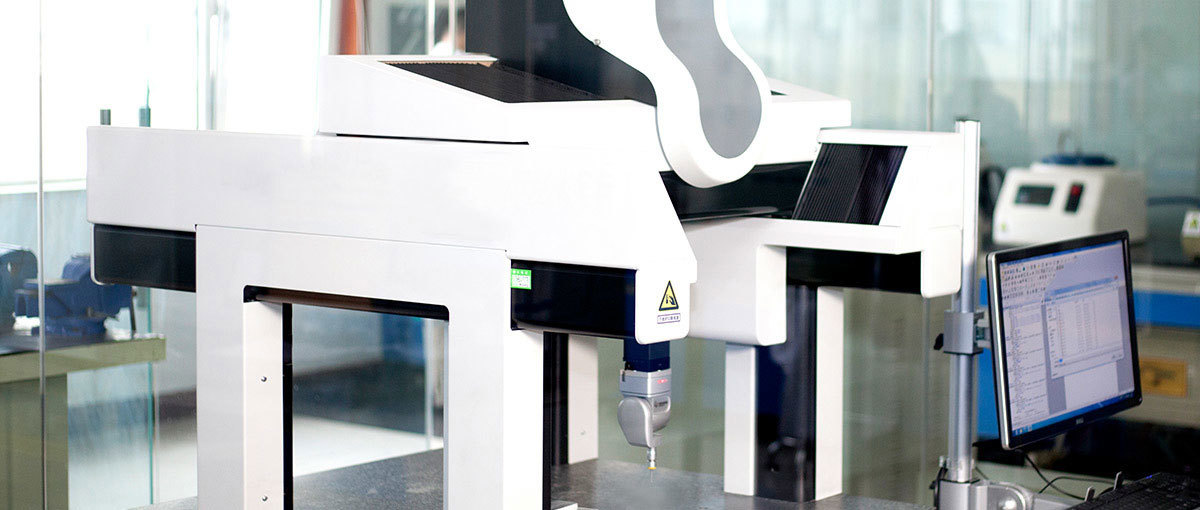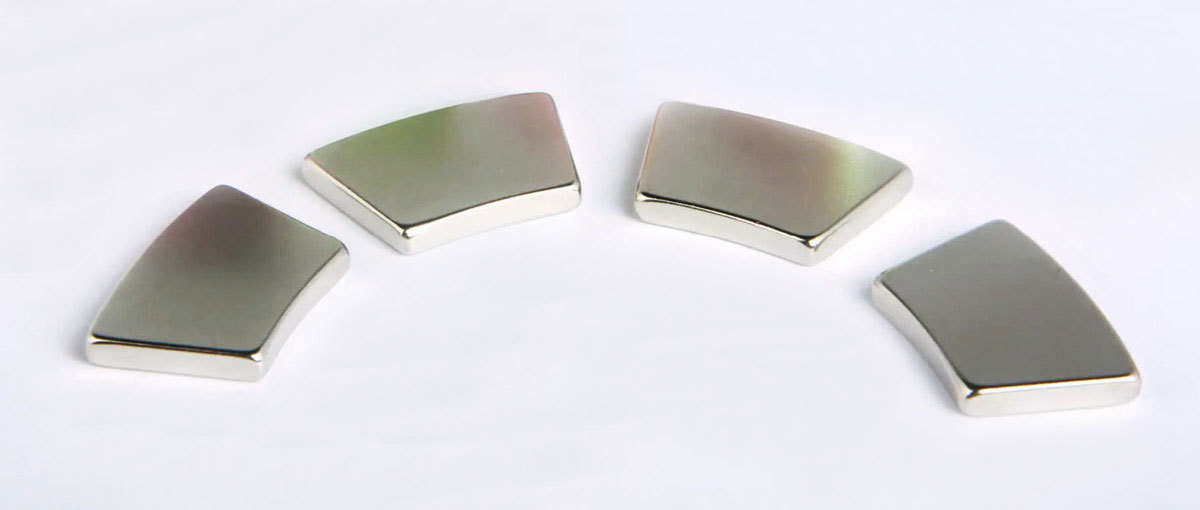 ---
The products have the technical characteristics of high performance, high operating temperature, high consistency, high corrosion resistance, and low weightlessness.
View More +